The most modern facade colours of single family houses
Why is colour selection for facade so important?
Nowadays, facade colour selection is as important as the house design itself. Trendy facade colours highlight not only the house's character but also a good taste and sense of the dwellers.
Exterior facade colours - which one to pick?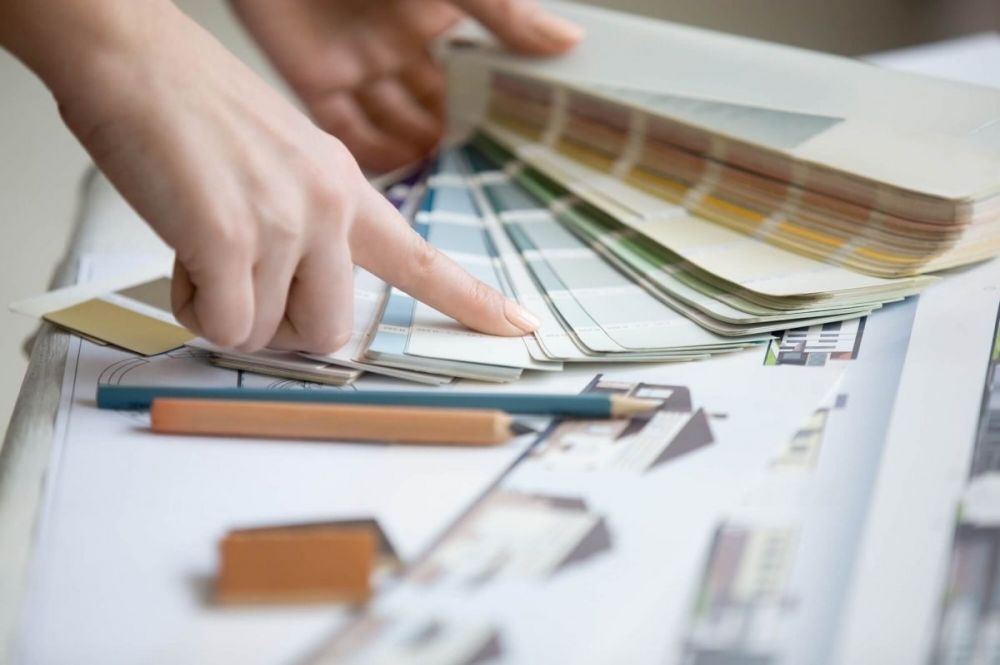 There is a great variety of plaster colours. It's not surprising that architects and designers wonder what colour to choose to finish their masterpiece. While making a decision to pick a colour for the facade, it's worth knowing the current trendy ones, which will make our house stand out from the other neighbouring buildings, but it's also worth looking around. Inspirations must be searched in the vicinity, so that our choice is harmonious with the surroundings - matches both the adjacent landscape as well as the colours of facade plasters used by the neighbours. Colours of the plaster refer also to technical aspects - dark colours absorb sunlight more than light ones, which can might result in negative consequences.
Facade colours - inspirations
Selection of facade colours should be preceded by long and careful orientation, it's worth verifying the fashionable colours of facades of single-family homes in real. Visit some residential areas, where our preferable colours were applied, see whether the effect really lives up to our expectations. Of course, the final decision is up to the household, however, there are several tested solutions, whish should be taken into account while considering trendy, effective and practical facade colours.
Facade colours - trendy
Neutral colours
Neutral and bright colours might seem a standard or even common solution, however, monochromatic beige or warm grey shades have many pros. First of all, these colours are regarded as universal - they will always match the area perfectly, highlight the architectural style of the house, as well as blend in with the surroundings and nature.
Pastel colours
Incredibly trendy both for the exterior facade and the interior. Subtle and unimposing pastel colours emphasise the house in a "country" or ""shabby chic" style. The most frequently used pastel colours for facades of single-family houses are as follows: light sky-blue, light yellow, pale pink and pistachio. Lavender shades will be a bold and original option.
Bold colours
If we are not limited by space, we can decide to apply more extravagant, bold and eye-catching colours, such as red, turquoise or orange. Vivid colours are ideal for modern geometrical bodies. The simpler and more minimalist form of our house, the bolder colour of the facade we can go for.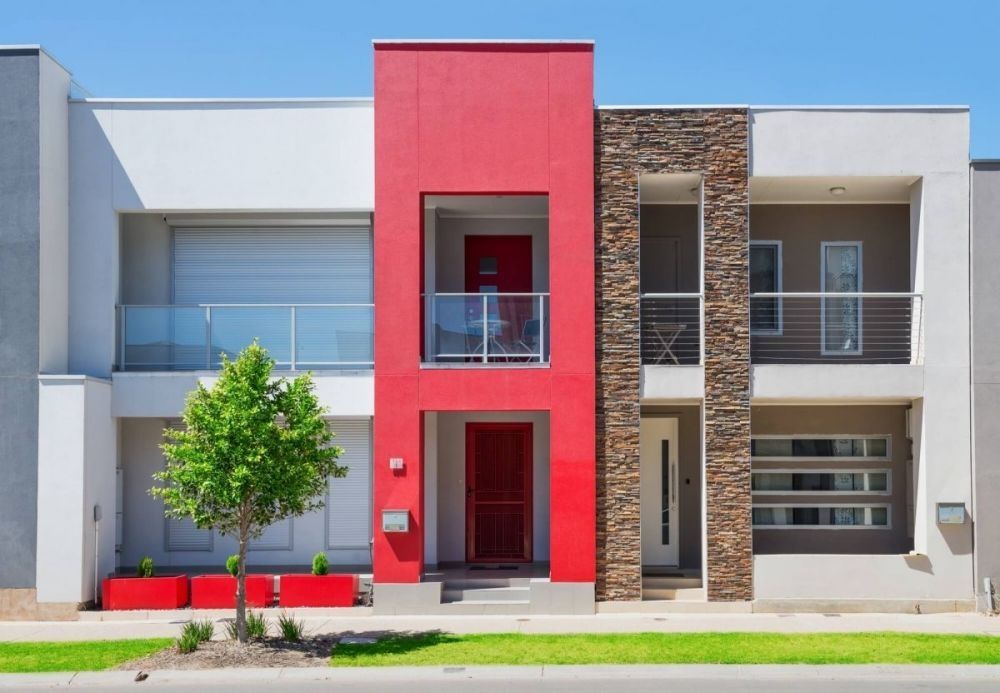 Gallery: