Modern house facades - how to choose exterior colours?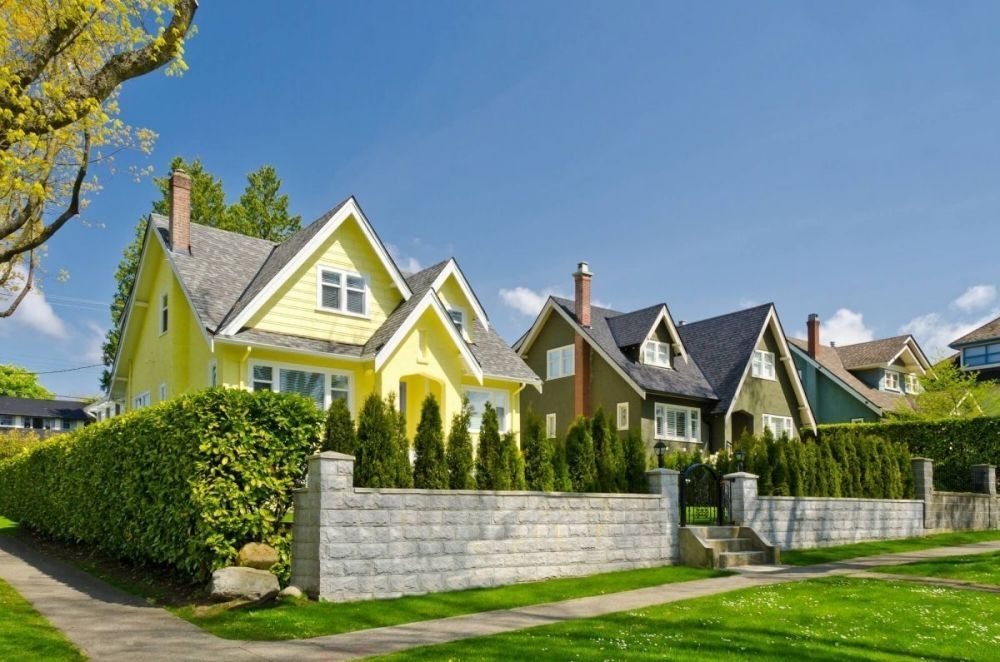 Exterior facade colours, as well as the rest of the world of architecture and design, are subject to fashion principles, therefore it's important to get to know the top facade colours before making a very important decision about the colour for home finishing materials. Particularly, the choice of facade colours is as important as the shape of the house's body or suitable roof tiles.
Trendy facade colours of single family houses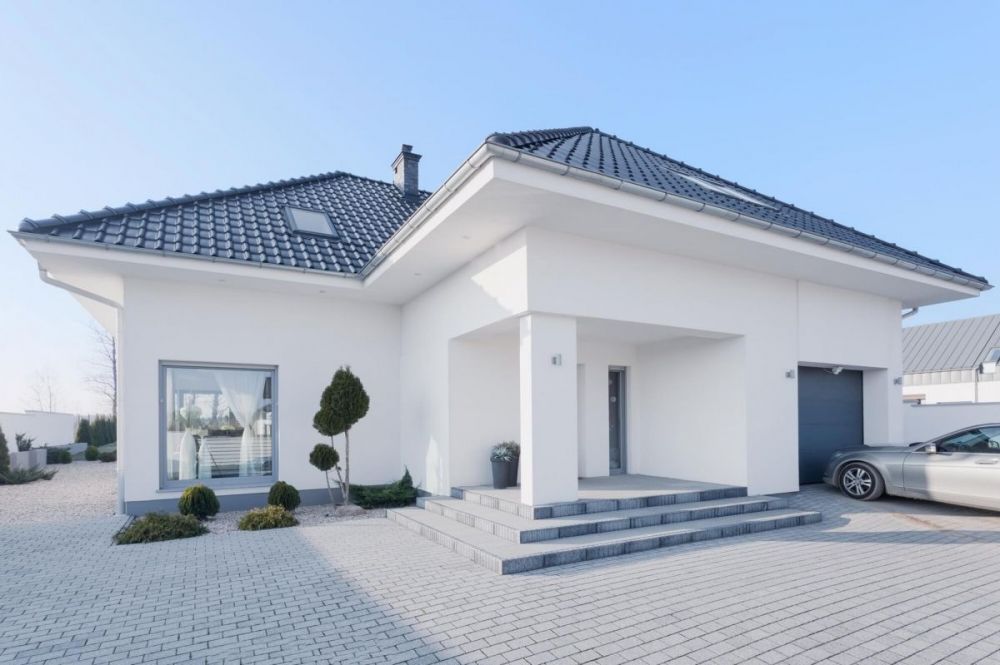 The fresh and contemporary look of the home can be obtained by taking advantage of fashionable colours of facade plasters. What does this slang "trendy facade colour" stand for? Currently, the trendy colours of facade plasters are harmonious with nature and environment. Monochromatic combinations are chosen, i.e. one colour in many shades - from bright to dark ones. As regards contrasting colour combinations of exterior facades, designers suggest applying maximum two or three colours.
Facade colours - classic inspirations
For classic homes it's advisable to use warm and sunny plaster colours. Timeless beige will be an ideal solution - which is associated with a colour of the morning coffee with milk, Polish grain, or wood from the nearby forest. Also, sunny and optimistic shades of yellow and orange are fashionable. Trendy facade colours are mostly delicate, subdued and toned down orange and yellow, resembling gentle colours of honey and cinnamon.
Facade colours - inspired by modernity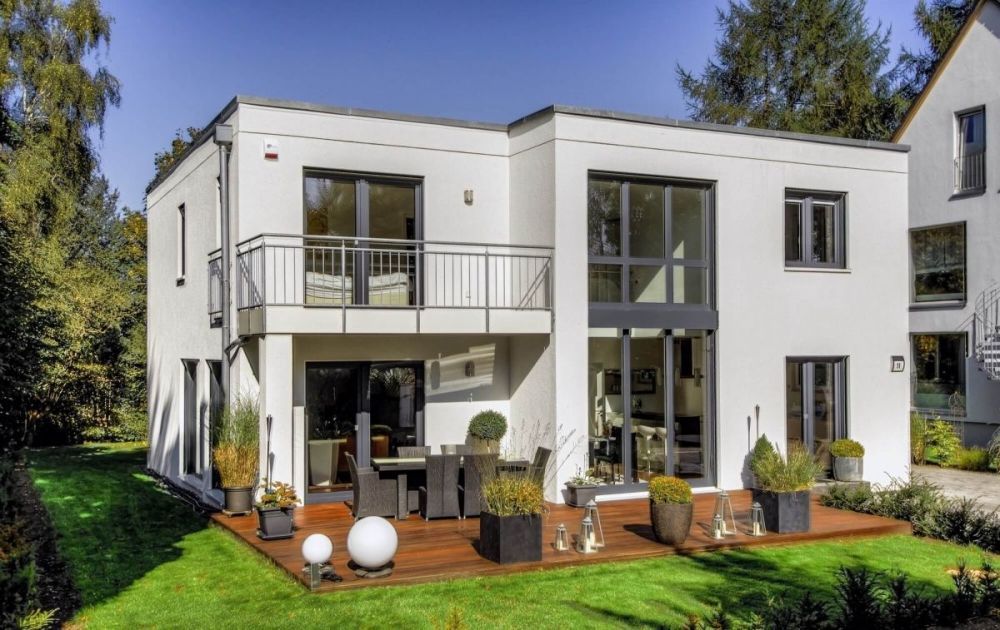 Modern and minimalistic bodies love the cold palette of colours - subtle, sea blue; rough grey concrete; as well as an extremely exclusive colour of the facade plaster, i.e. bright pastel violet. These colours perfectly blend with a neutral and harmonious balance - white. A combination of white and blue, grey or violet, provides the facade with a fresh look and a Mediterranean character.
Trendy facade colours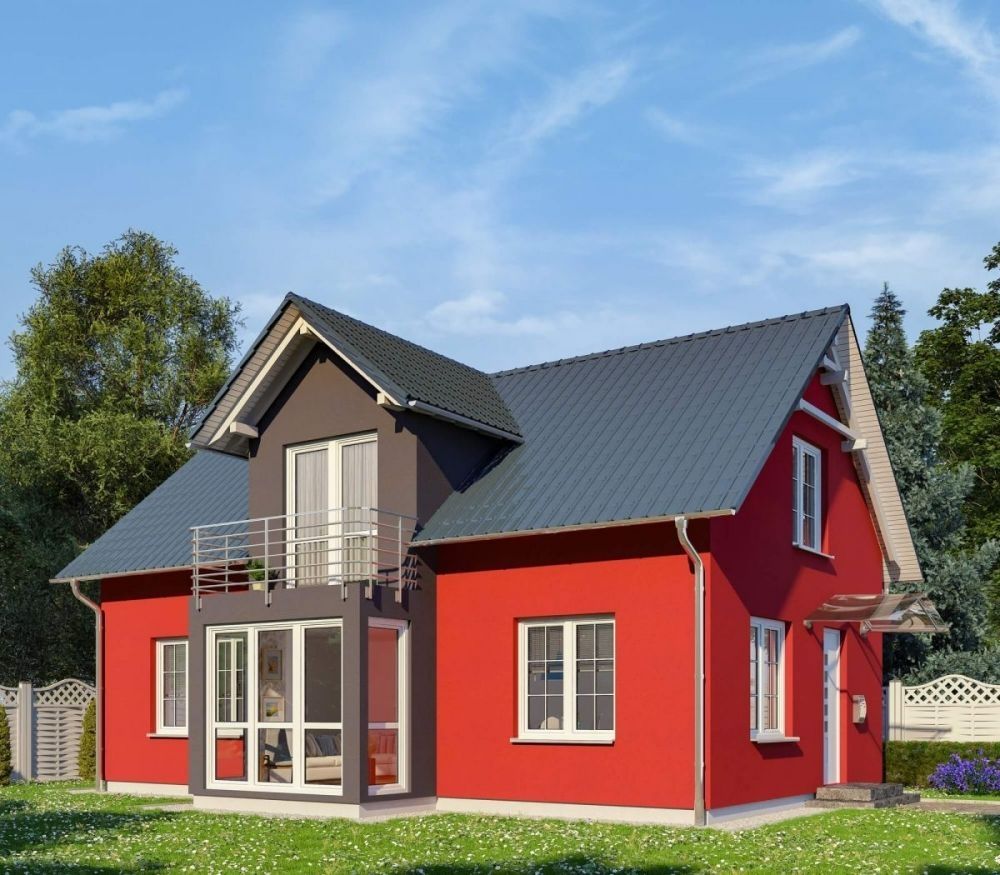 Nowadays, an ideal trendy colour is green, which is associated with ecology, nature and hope. A green facade emphasises charm, of both rustic and modern houses.  The most popular are bright and pastel shades of green - pistachio, mint or green tea colour. We should not be afraid of more explicit and saturated colours, provided they are used reasonably. Grassy green is suitable only for some sections of the facade, used as a decorative element.
Gallery: